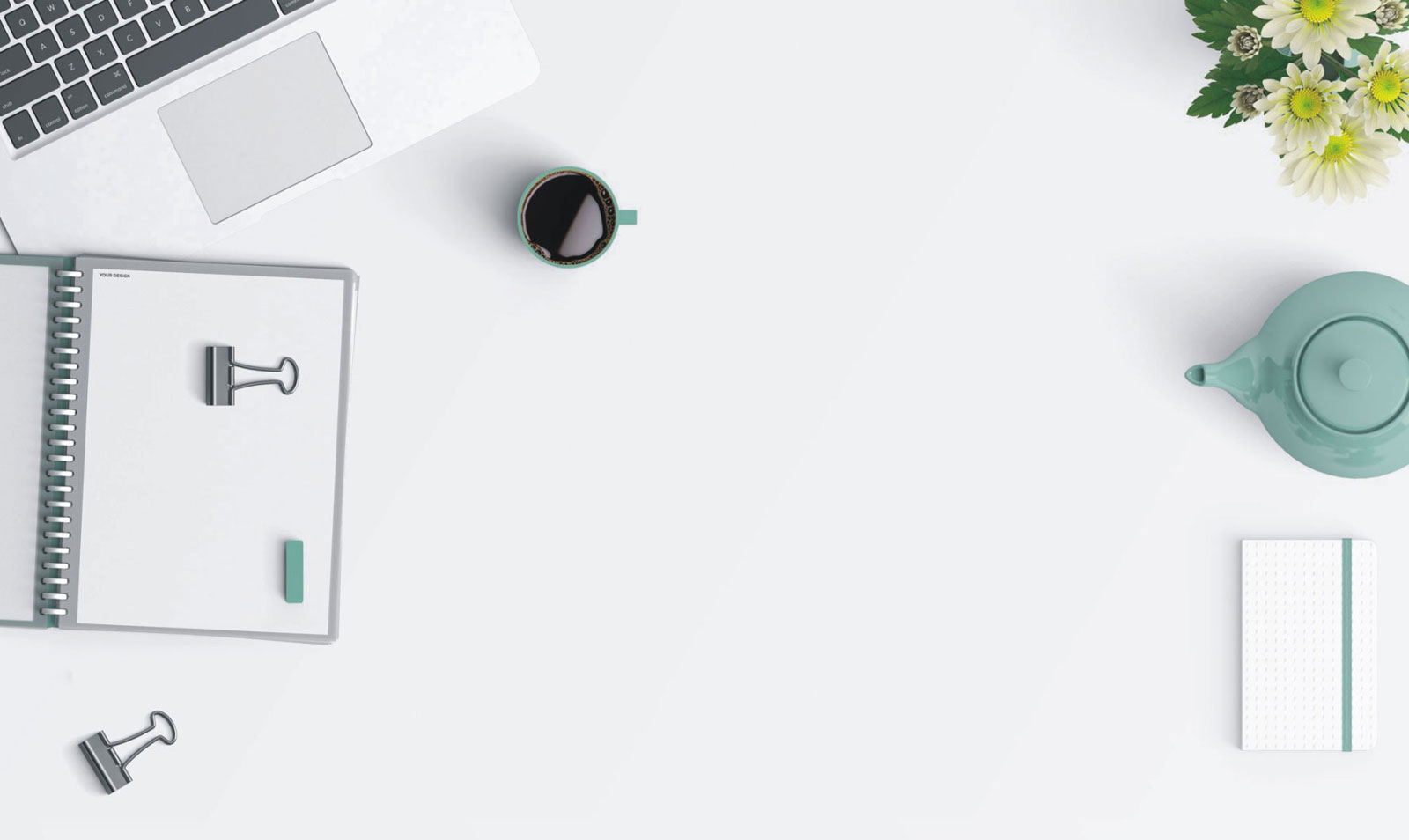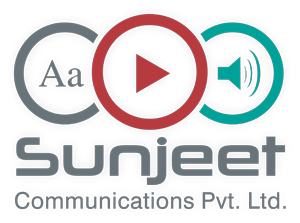 innovation in communication
advertising is fundamentally persuasion and persuasion happens to be not a science, but an art.
From creating milestone of being one of the few agencies to cross 100 crore mark, Sunjeet Communications has come a long way in establishing itself as a brand building agency.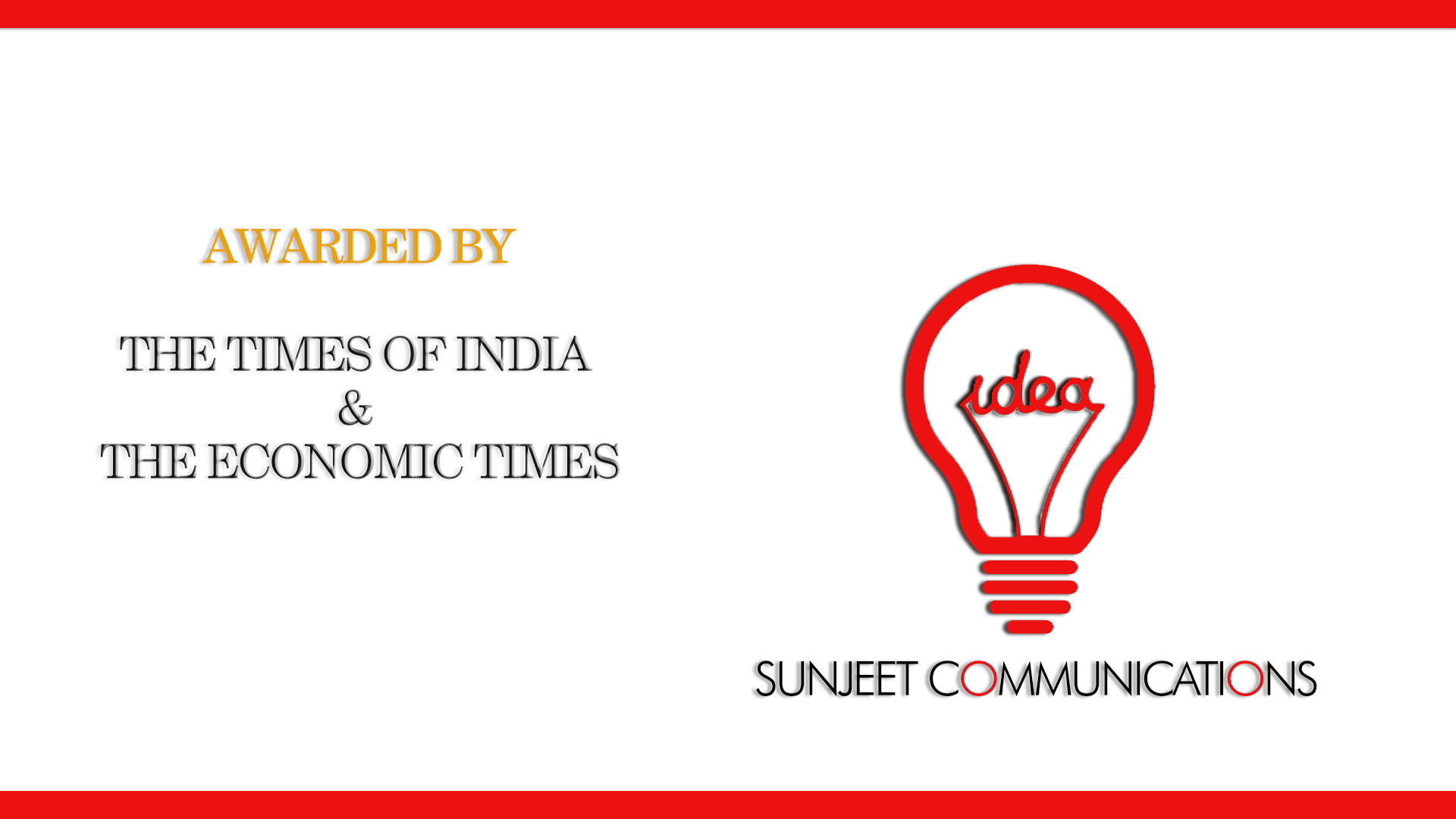 About Us
Sunjeet Communications is a full-fledged INS advertising agency where genesis of IDEAS inspires creation of BRANDS. Ideas that redefine out of the box creativity with innovative marketing strategies to propel your brand towards your customers and drive business on the path of success.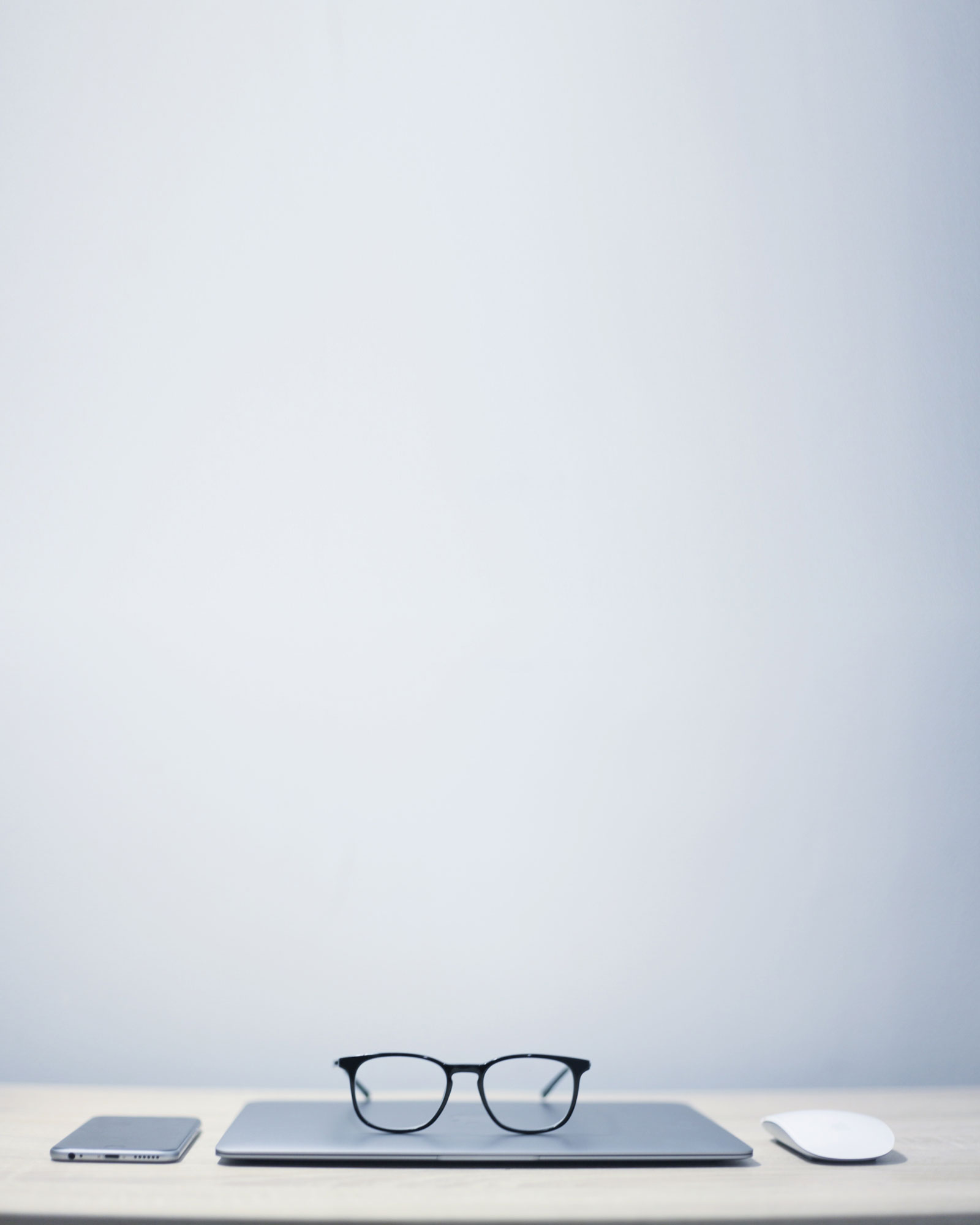 Established in the year 1992, every step of this beautiful journey has inspired innovation in communication and has helped Sunjeet carve a niche in the Advertising realm. An INS accredited ad agency accredited with AAAI, AIR, Doordarshan, we are headquartered in Mumbai with a PAN-India presence, Sunjeet Communications give our clients the advantage of being serviced from any part of the country.
From marketing strategies to beautiful brand identities, we are brand storytellers - creating powerful, profitable and long-term connections between brands and their customers. And, most importantly, we give our clients exactly what they want.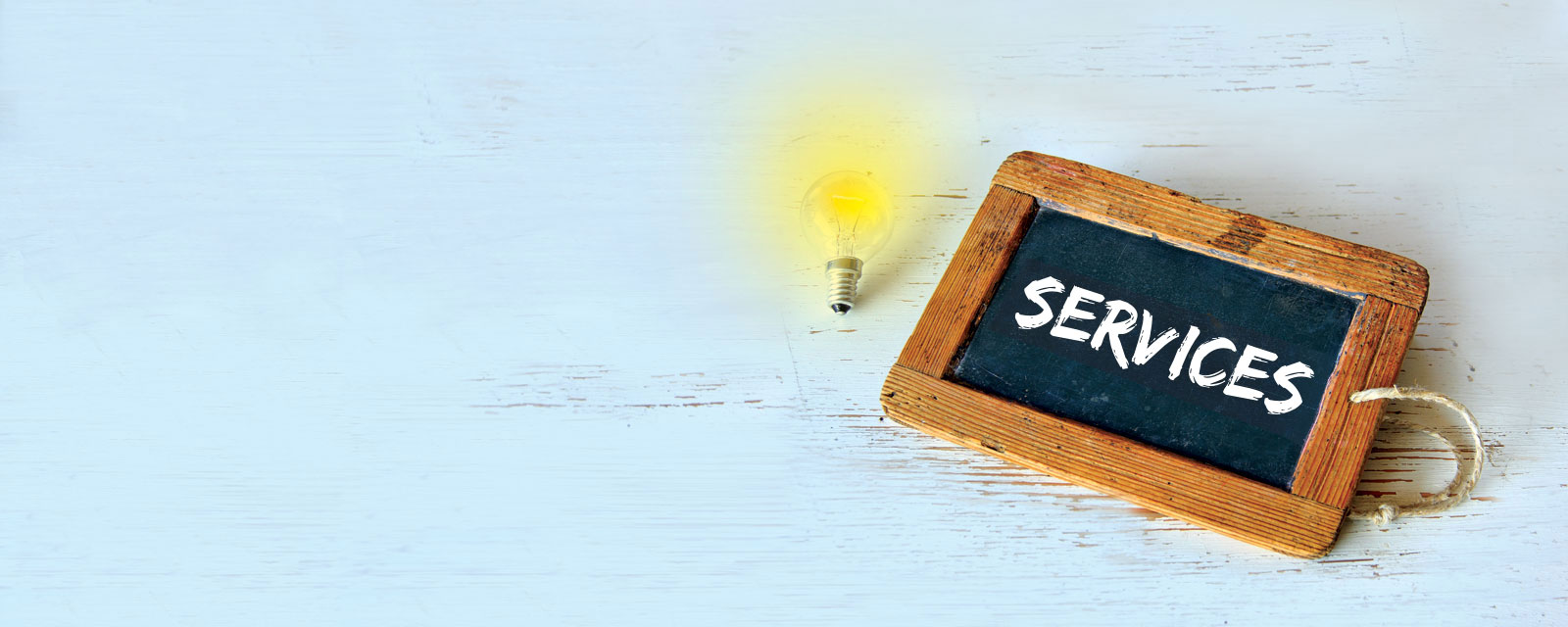 It takes a big idea to attract the attention of consumers and get them to buy your product. Unless your advertising contains a big idea, it will pass like a ship in the night.

Our Areas Of Expertise
We handle all the creative / strategic needs you require across media. Print, Outdoor, Corporate Identity, Product Packaging designs, Conference & Exhibition stall designs, Still Shoots, TV Commercial Films, AV's, Radio & Digital.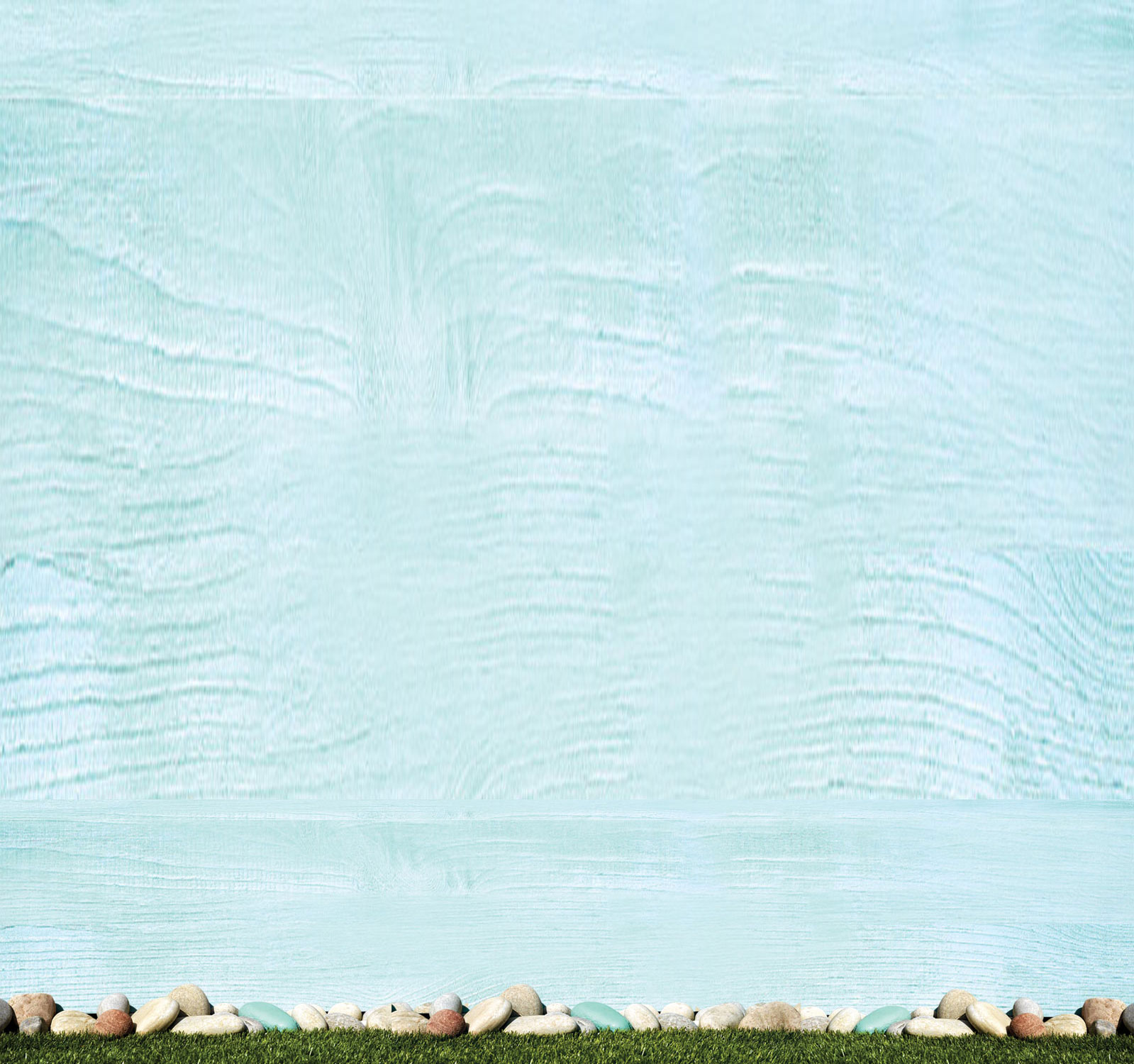 Meet the all new
creative force of
Clients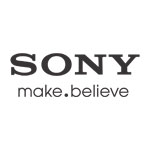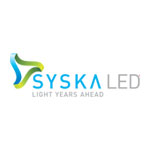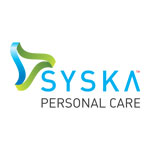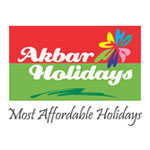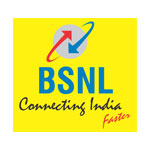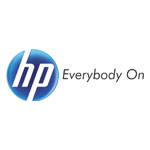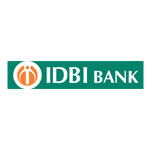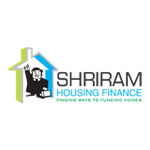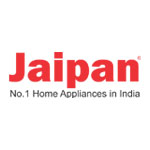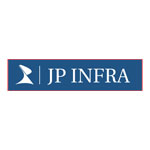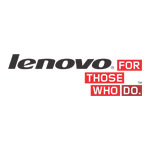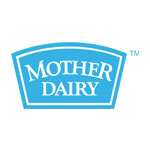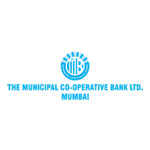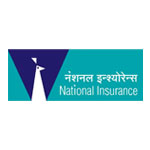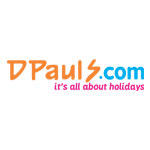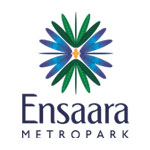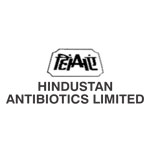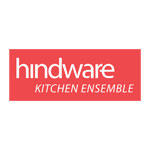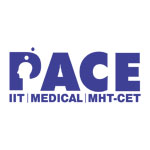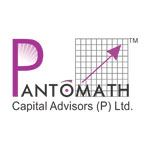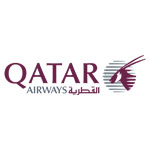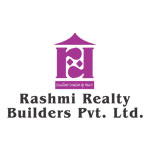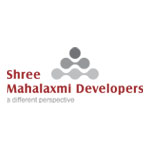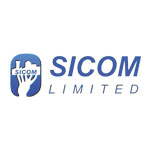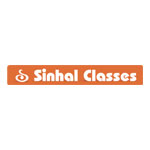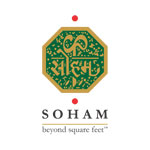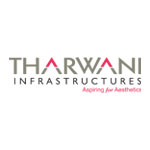 a full-fledged ins advertising agency with specialization in ipo/financial services
ipo communication
Communicating with potential investors takes on added significance when a corporation commences an IPO.
Unique positioning to attract the right attention along with disseminating information about a company's standing in the industry are critical factors that contribute to the success of an IPO.
Well-versed in the intricacies of IPO communications, Sunjeet Communications has completed nearly 100 SME IPOs.
Our Specialists heading the Financial Advertising Vertical have a collective experience of around 30 years with a proven track record.
These Specialists have created a niche in the realm of Financial/IPO Advertising and have set the benchmark in the industry.
Each one of these Experts bring along a rich experience of their Craft, Knowledge and Strength to the table.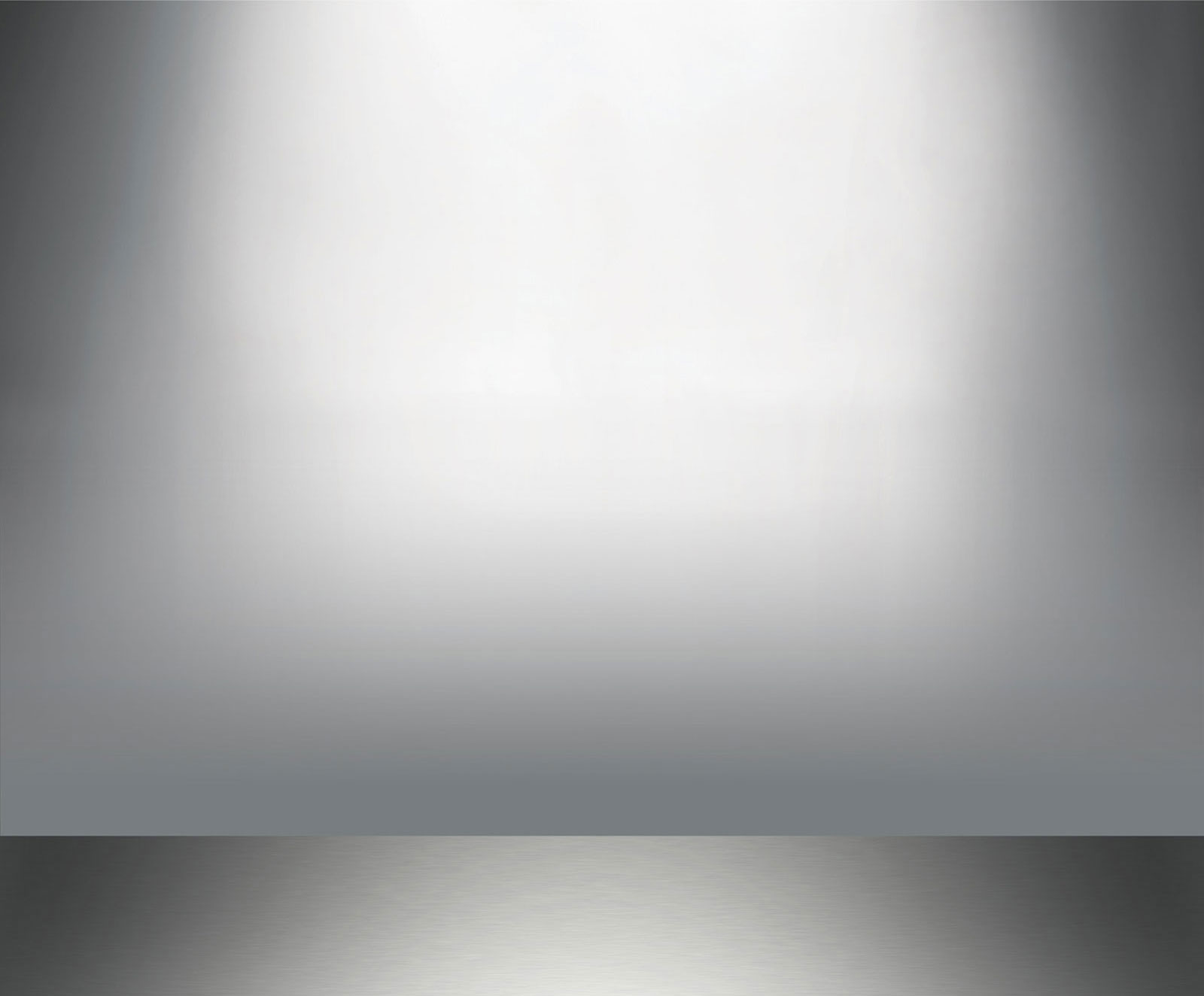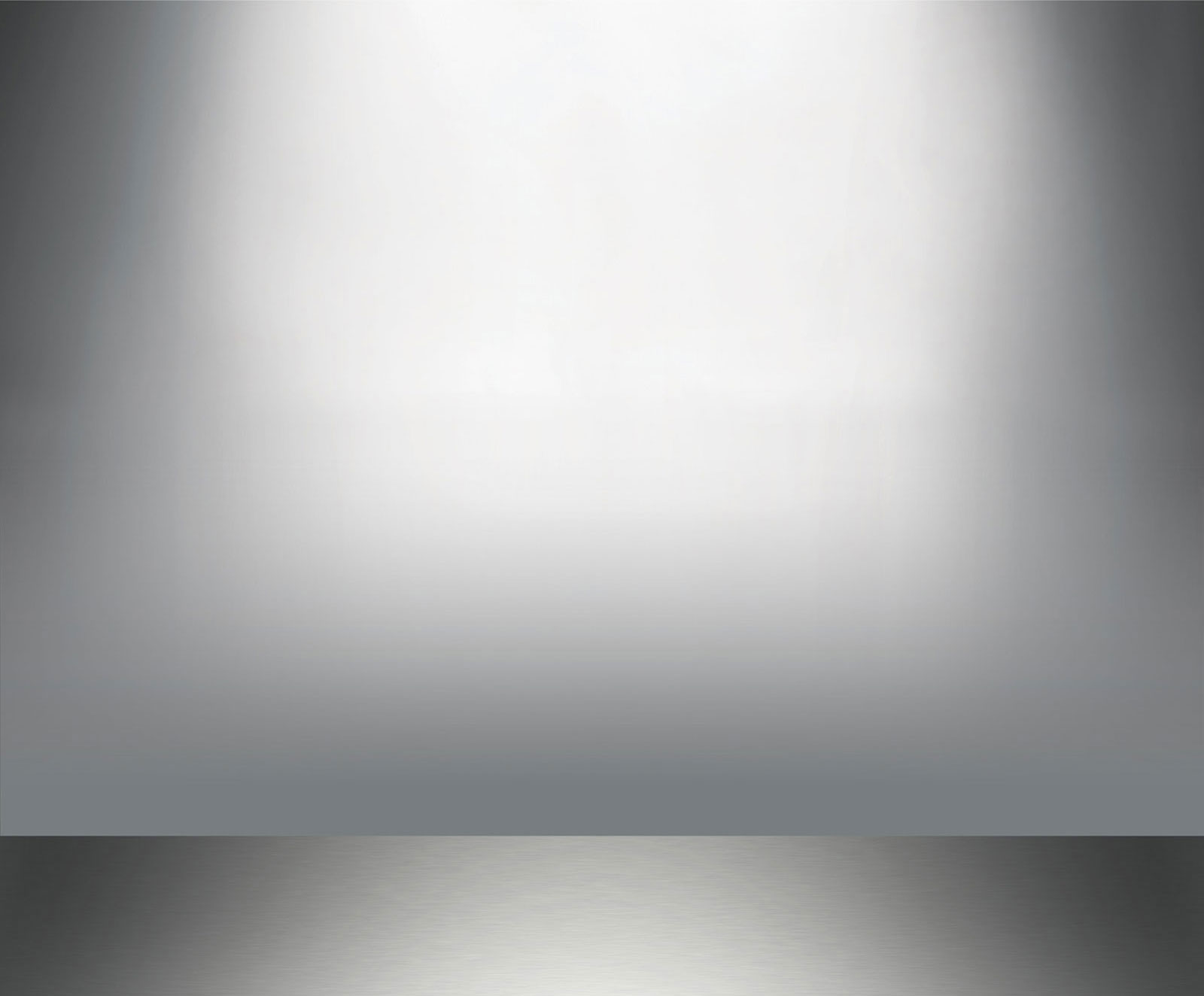 team
the masters behind the masterpiece!
Sunjeet Communications has a team of highly creative and specialized people. With a combination of cutting-edge technological knowledge, we're able to stay on top outlines in every one of our offerings.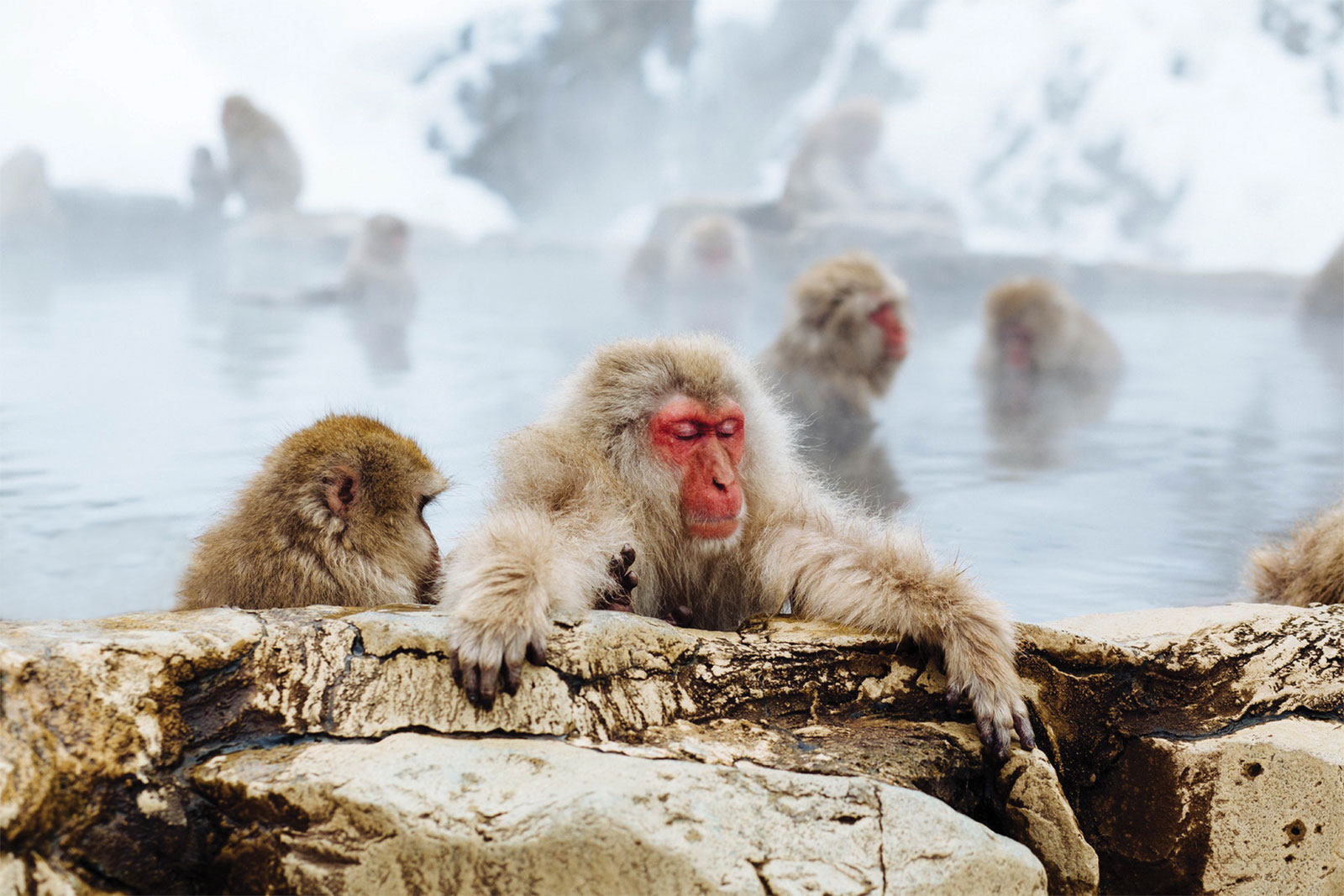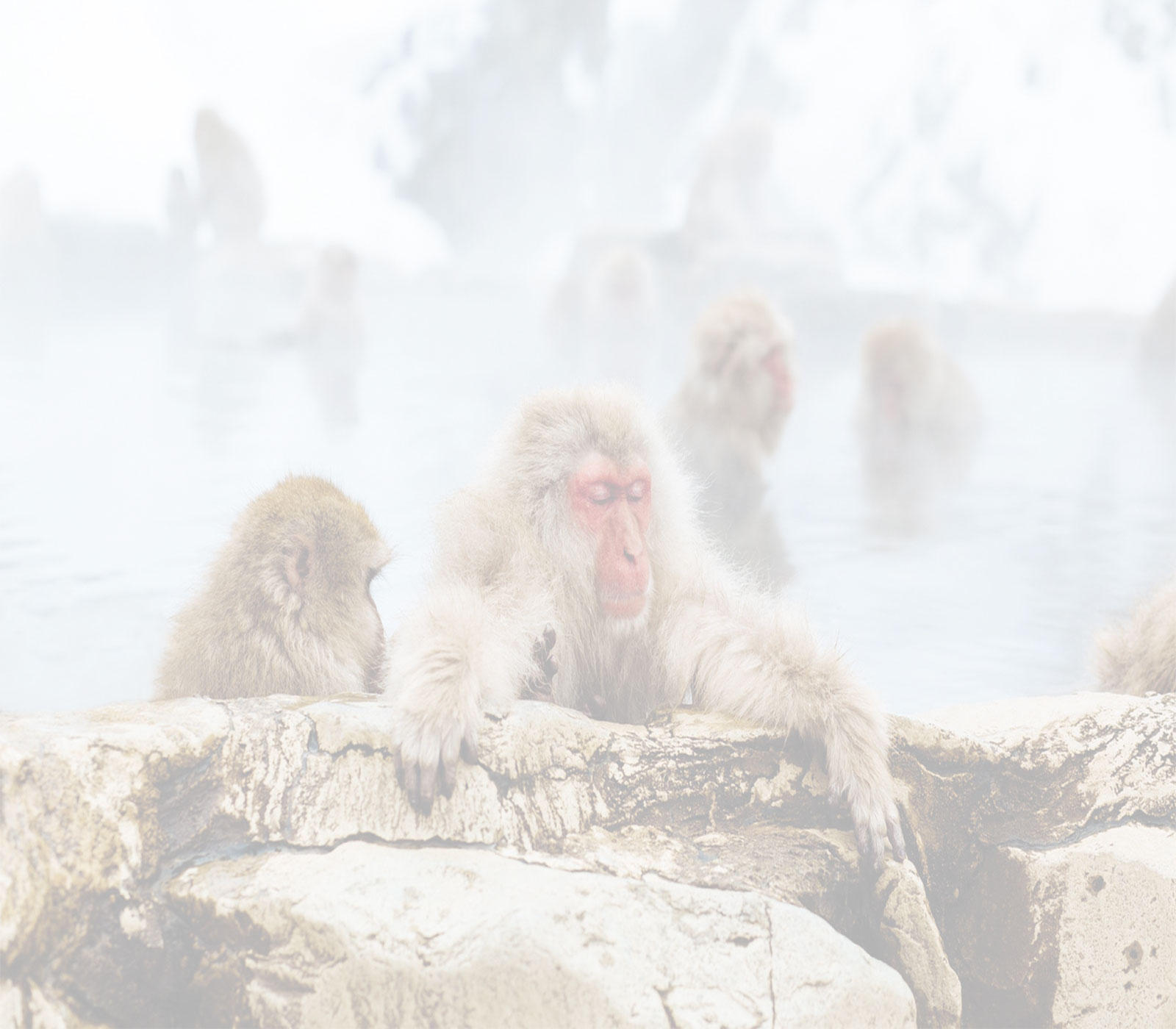 Philosophy
Ideation
we love what we do. we do what we love.
We are a bunch of passionate ideators who love to play around innovative ideas and are insane about creating brands.
Ideating Brains
&copy Work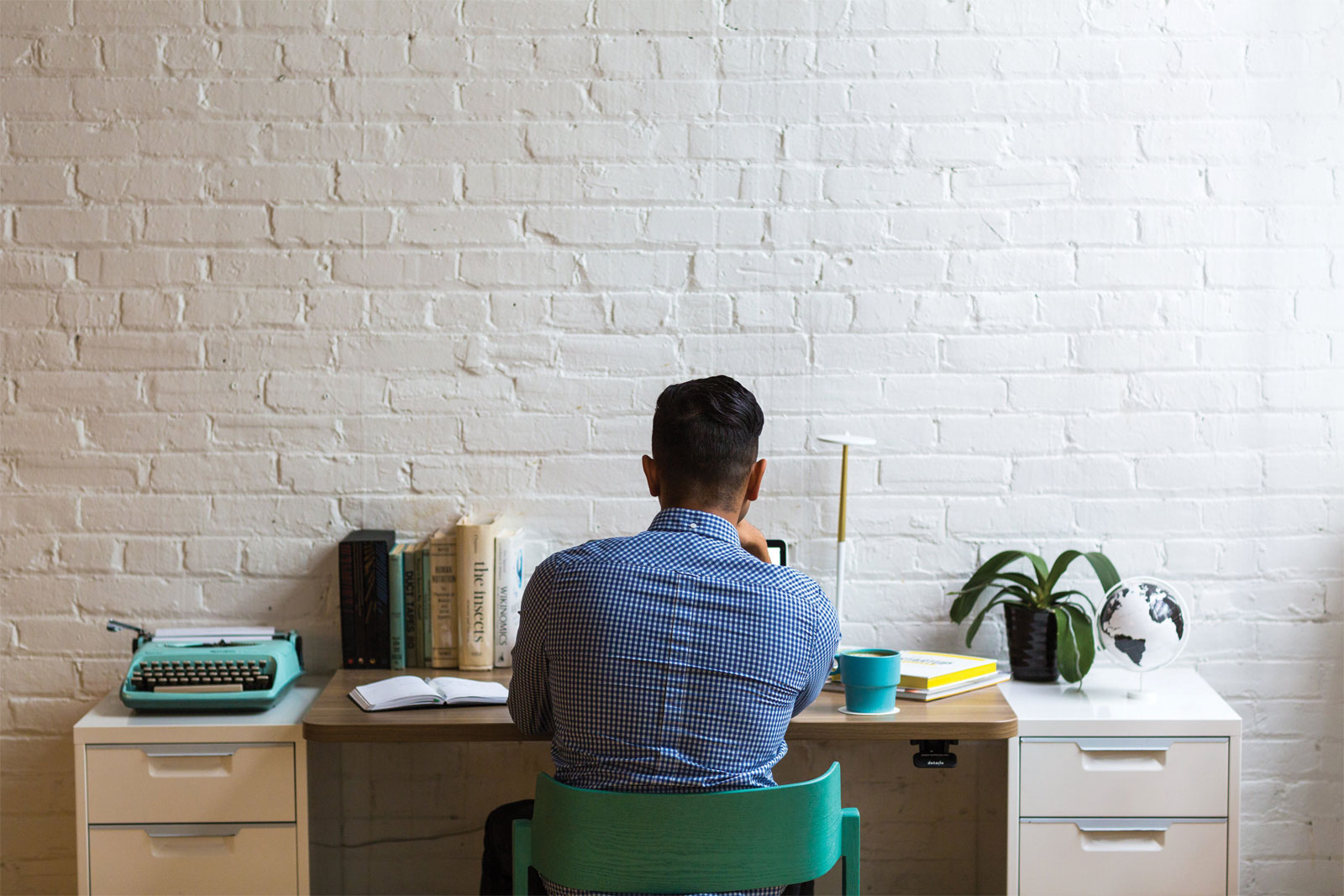 Career
We are looking for people with


called Advertising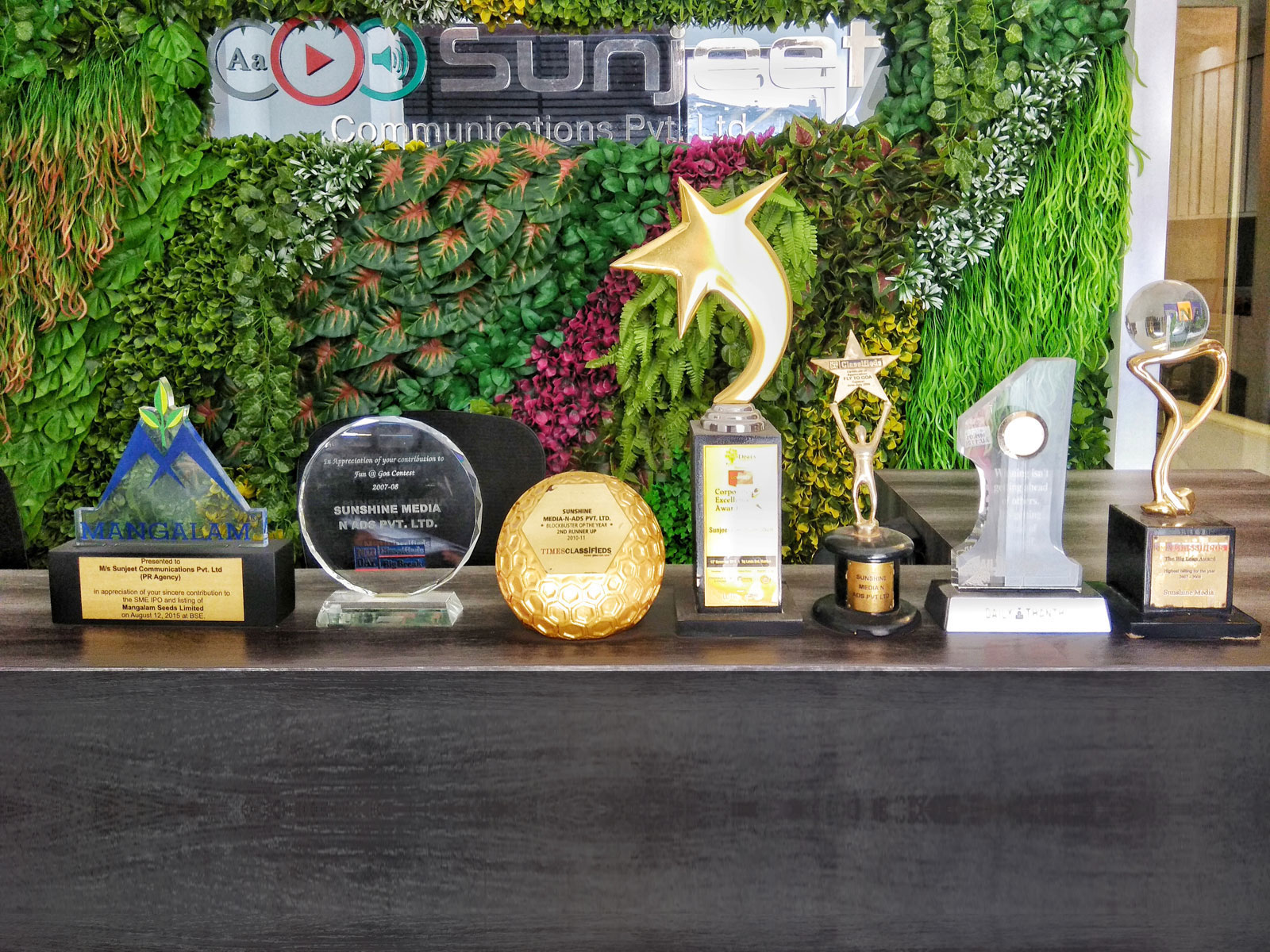 Awards
Sunjeet Communications has received accolades and awards for outstanding campaigns from reputed and prestigious organizations.